By Ellen Salter
An engaging project to enhance awareness of sustainability at UoN and the wider community.
Community / Environment
£45
RAISED
7%
Funded
33 days
TO GO
By Naomi Batley
Come and support Musicality's annual production for this year: Fame The Musical
Theatre
£20
RAISED
8%
Funded
29 days
TO GO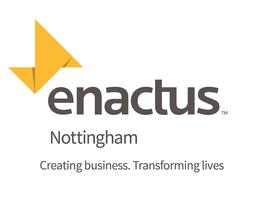 By Enactus Nottingham
Creating Business, Transforming Lives.
Community
SUCCESSFUL
WE RAISED £1,552
By LEGO Society
Help us fund and build a display model designed by LEGO Society for the Trent Building reception!
Games / Art and Design
SUCCESSFUL
WE RAISED £765